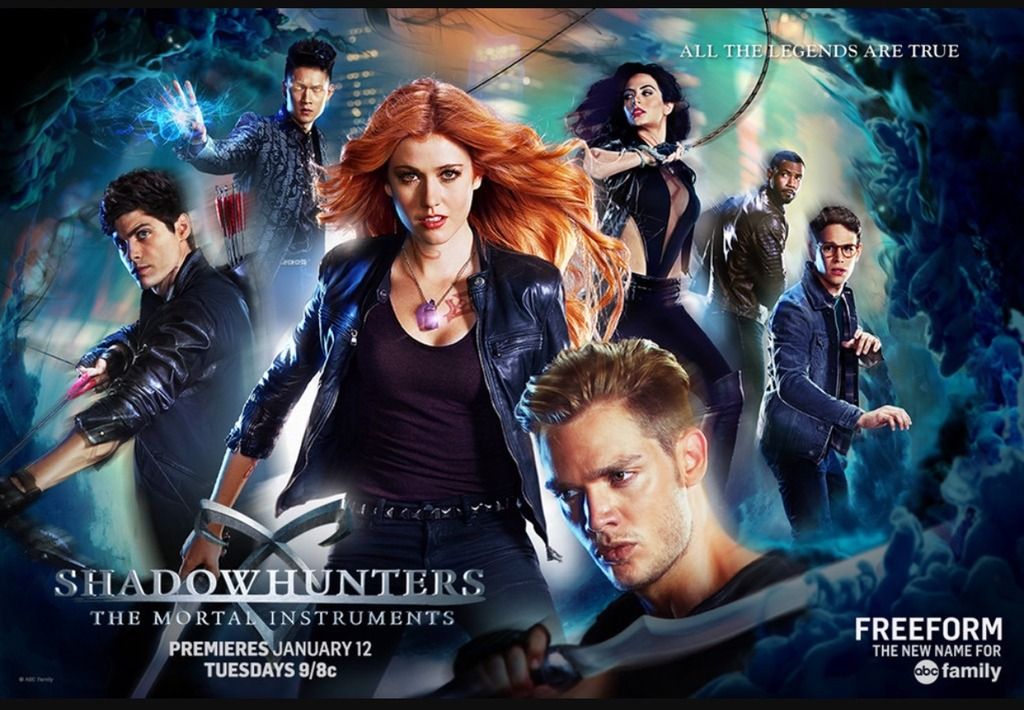 The uber popular
Mortal Instruments
book series, which was also adapted into a film, is now about to debut as a new television show on Freeform. Formerly known as ABC Family.
Shadowhunters
has been highly anticipated by fans of the M
ortal Instruments
book series by Cassandra Clare.
Well, the wait is almost over.
Tonight of course is also the
State of the Union
address, so be sure to set your DVRs for the premiere of
Shadowhunters
.
Synopsis information for S1/E1:
The Mortal Cup
In the series premiere, a woman discovers on her 18th birthday that she comes from a long line of Shadowhunters, human-angel hybrids who hunt demons.