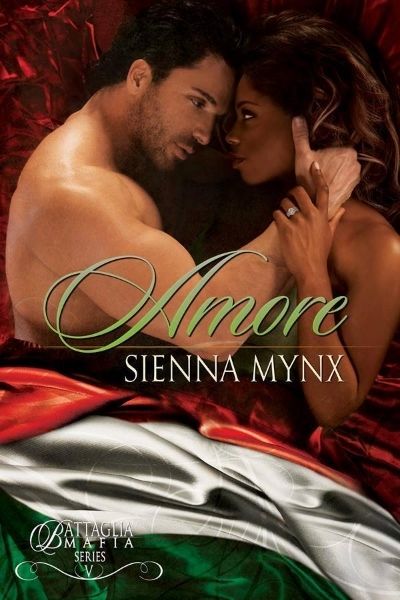 The scorching hot book series by Sienna Mynx, titled,
The Battaglia Mafia Series
is getting a new installment. The author is releasing the fifth installment this year. If you haven't been reading this must-read saga that is literally off the chain...and is centered around Mira, Gio, their family and crazy drama; set in beautiful locations and surroundings...you are missing one hell of a goodread...well, actually a few.
Check out other titles by Sienna Mynx as well. She is one of my favorite authors and if you are a frequent reader of this blog, then you know my favorite Sienna Mynx novels are of course the entire Battaglia Mafia series and the Tale of Three Hearts Series.
The Tale of Three Hearts series consist of three books at this time, AIDEN'S GAME, DAISY'S CHOICE and NO REGRETS. So I definitely suggest the above titles.
So, get to it!
The Battaglia Mafia Series in Order:
DESTINO - Book One
TI AMO - Book Two
LA SPOSA - Book Three
LA FAMIGLIA - Book Four
Get started...even if you have to begin at DESTINO, book one. The amazon link is below:
Destino by Sienna Mynx Amazon Link
For more news, visit Sienna Mynx's official website:
OFFICIAL WEBSITE