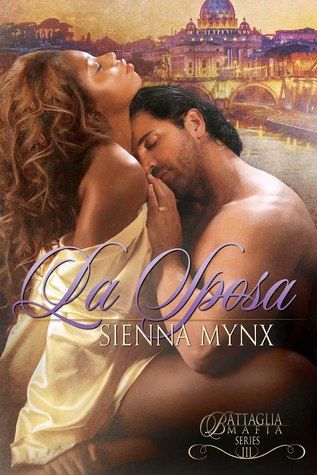 The much anticipated new installment in the Battaglia Mafia series by Sienna Mynx is on the horizon, but with a little twist.
Author Sienna Mynx announced on her website that the third installment in the popular Battaglia Mafia series would not be LA FAMIGLIA as first thought.
LA SPOSA will be book three in the series, which will then lead up to LA FAMIGLIA.
The riveting story of Giovanni and Mira continues in LA SPOSA.
Can't wait for the release!
Release date TBA.